WordPress is one of the best and most popular places to host your site. While there are many others, one special feature makes WordPress a favorite among the masses. While many other options are available to us, we tend to prefer WordPress over the rest because WordPress allows us to add over 50,000 plugins! Such plugins include functions like website security, landing pages, analytics tools, etc. But when so many options are available to us, it can get confusing to decide which ones would be best for you.
Worry not! We are providing you a list of the 6 latest WordPress plugins that you must check out and you can easily choose a couple of them for your site:

Ecommerce sites swear by this WordPress plugin! If you want to establish your very own online store, WooCommerce is a must-have for you. The plugin is free to download, there are some extensions for which you will have to pay. For example, the FedEx Shipping Method would cost you between $79 and $199.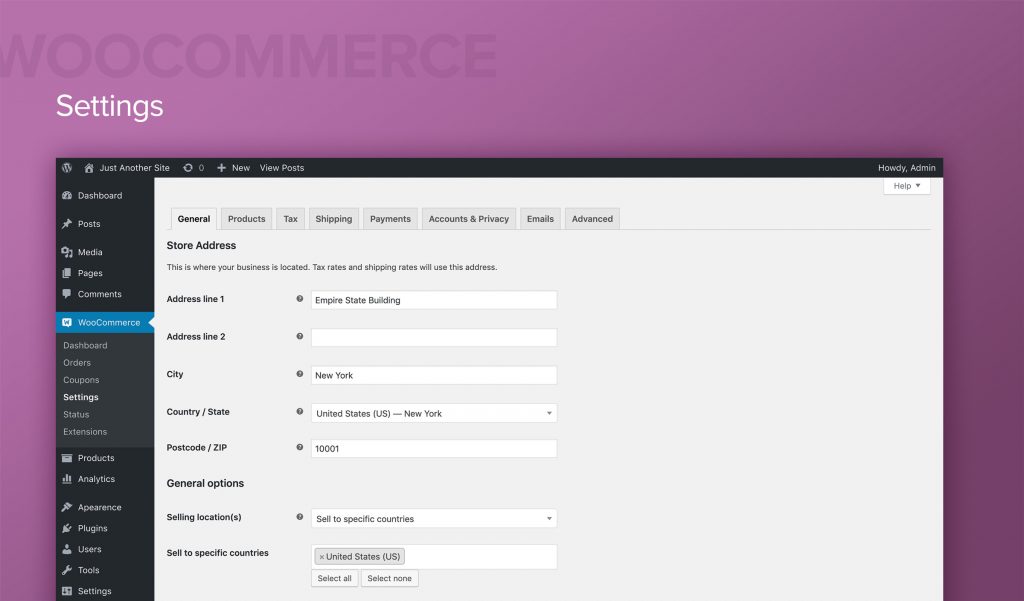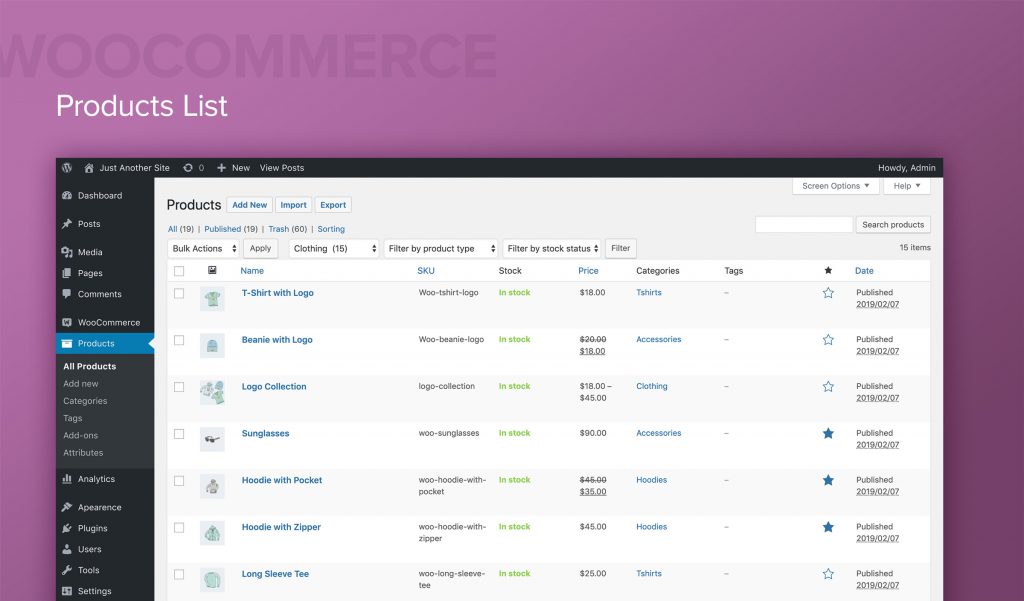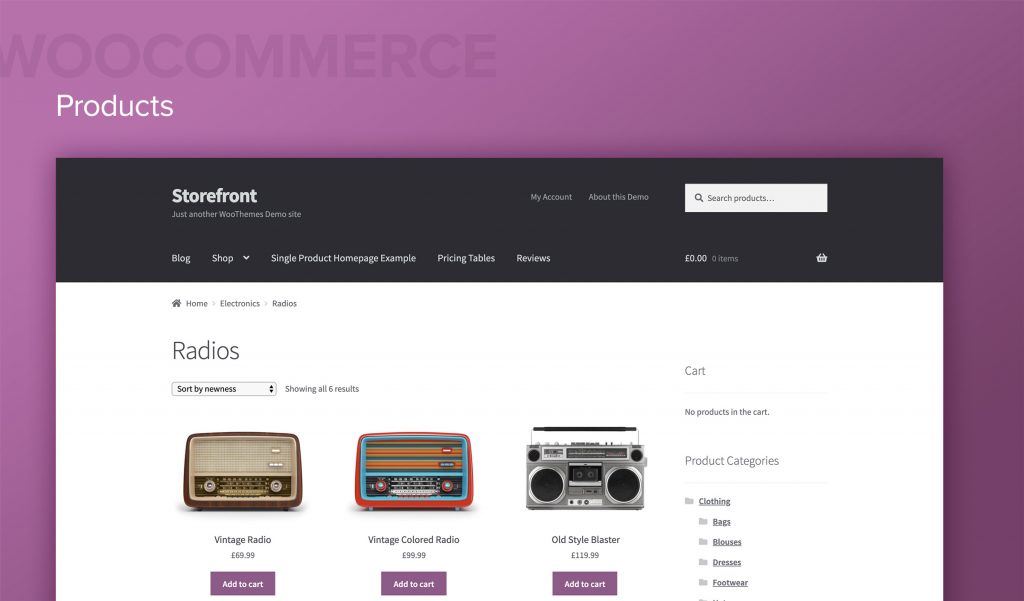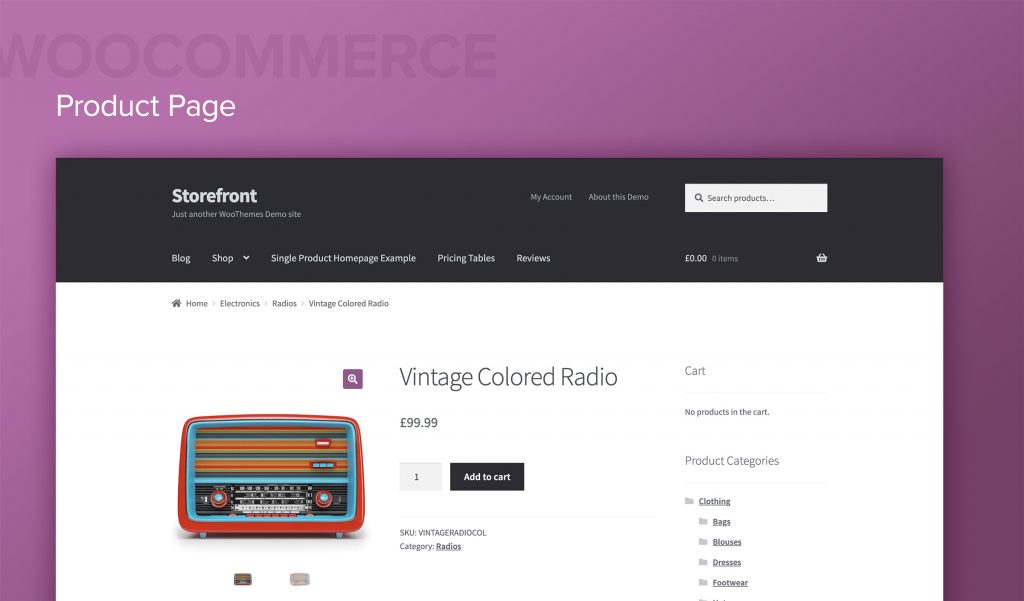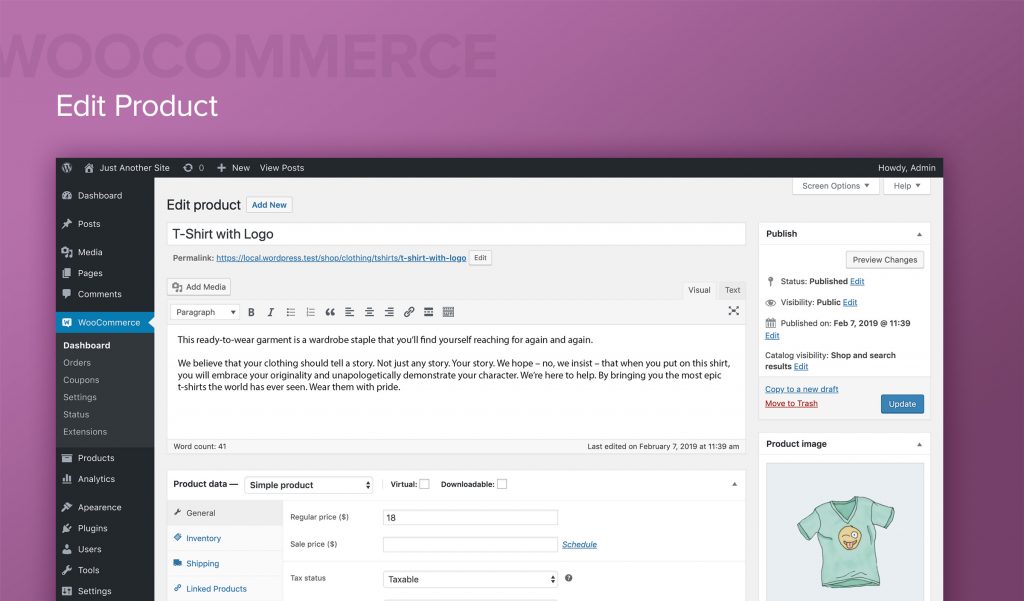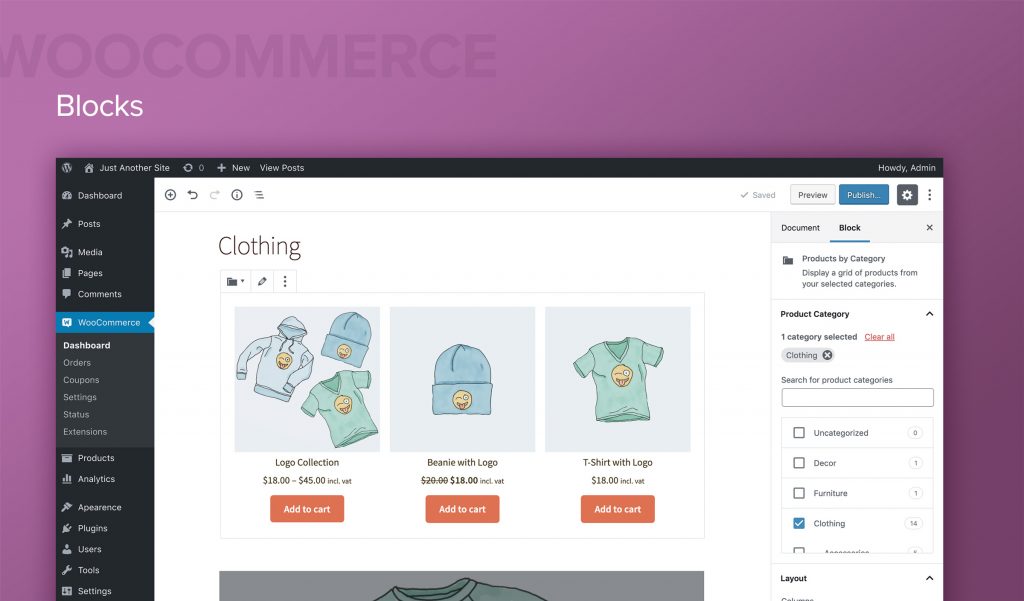 The best part about this plugin is its extension library- one of the most extensive ones out there. This versatile plugin allows one to add currency converter, create live chat options, automate the taxation portion, and do tons of other stuff. But minus the extensions, the plugin itself can make your online store one of the most attractive and userfriendly ones. Some of the mention-worthy features include:
multiple payment options to help you retain a varied customer base
an analytic tool is built within the plugin to monitor the site's performance
there is also a feature-rich product management tool that includes one-click refunds, stock trading, mail templates, and others.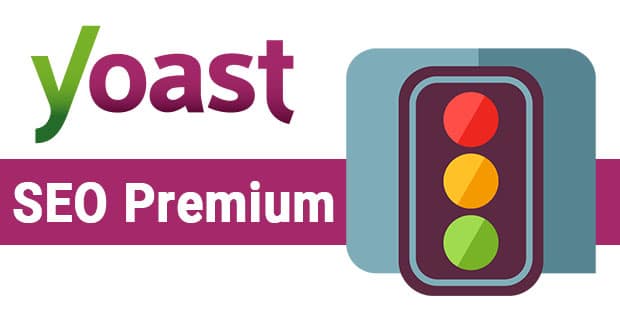 This is another favorite that you must have if you want only the best quality content to go up on your blog! This WordPress plugin helps you publish the best quality, search-optimized content. Yoast is free but you can opt for the premium version for $89 per year if you want to stay ahead of your competition.
Yoast has a very unique system to help you optimize your written content. With its traffic-lights system, it indicates when the content is fully optimized with the green light and with red or yellow when it needs more optimization. Indicators like focus keyword, keyword density, metadata length, etc are taken into account to help push your content rank better on search engines.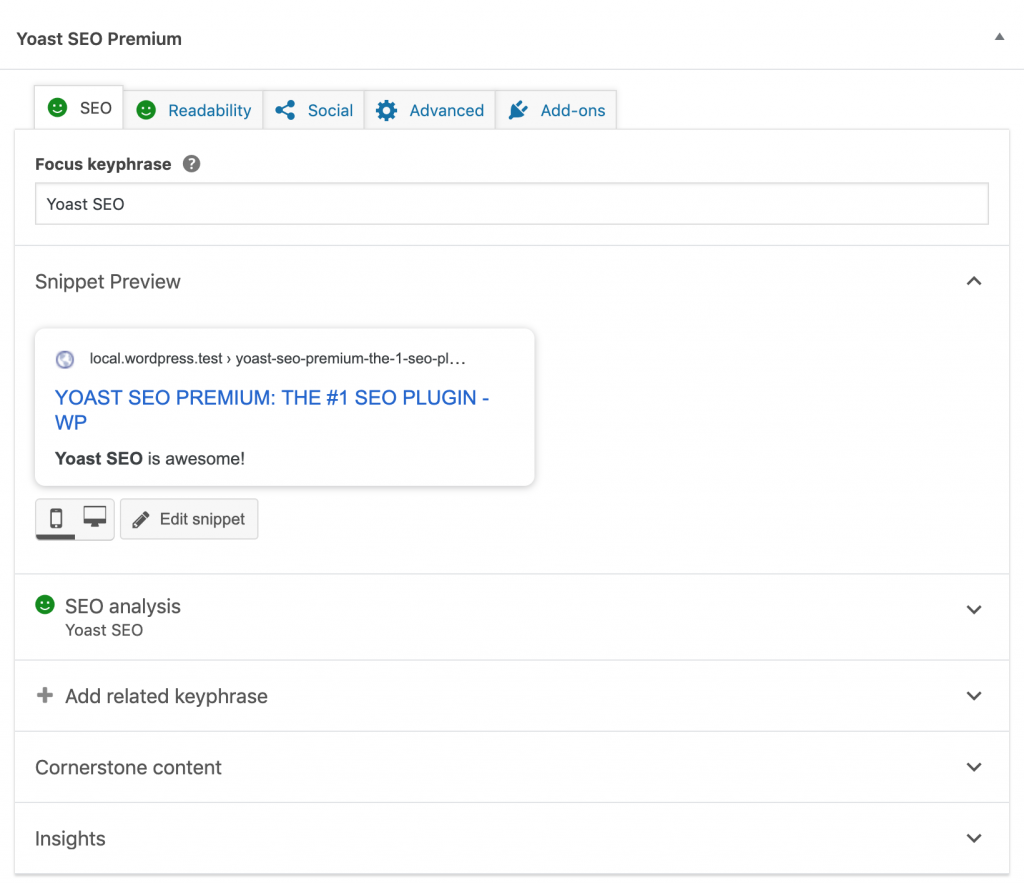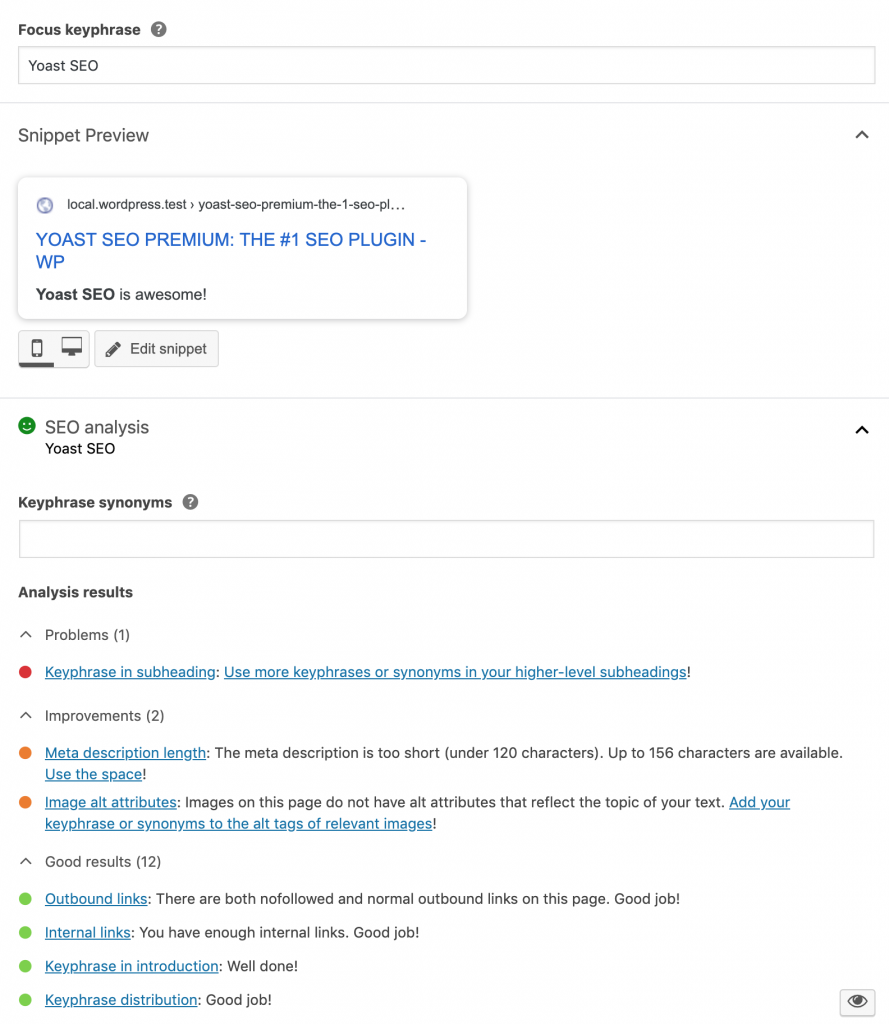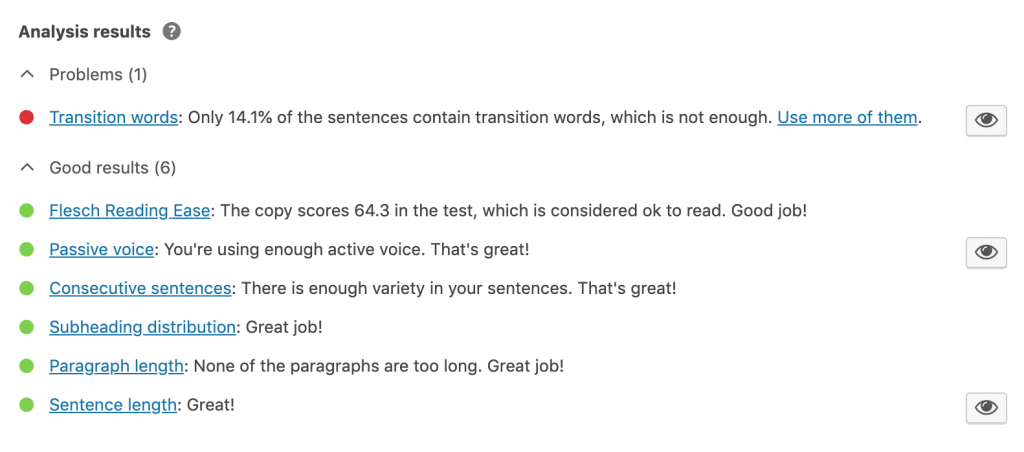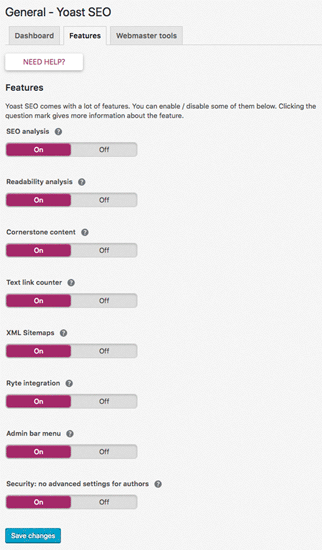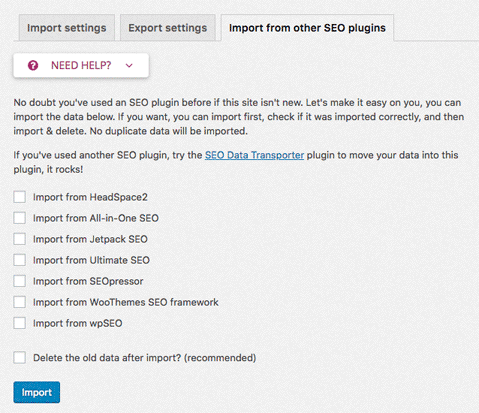 Yoast SEO has the following functions:
Analyze your content and identify the SEO weak spots
Page analysis results are updated in real-time with each change made to optimize your content
SEO breadcrumbs are available on certain WordPress themes too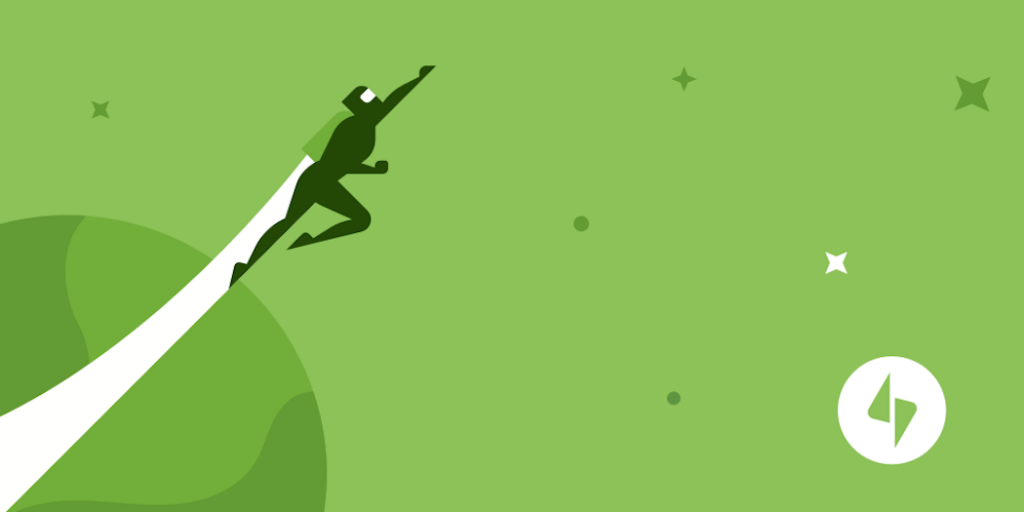 Jetpack is the one-stop solution to solve all your site-related problems. This WordPress plugin comes with 35 modules and they all have separate functions. Some of the modules are there for custom CSS, Google Analytics, contact forms, and it even has SEO tools to help your site rank higher. This plugin too is free but you can purchase the premium version for $39 to avail features like daily automated backups, static file hosting(unlimited), and downtime monitoring.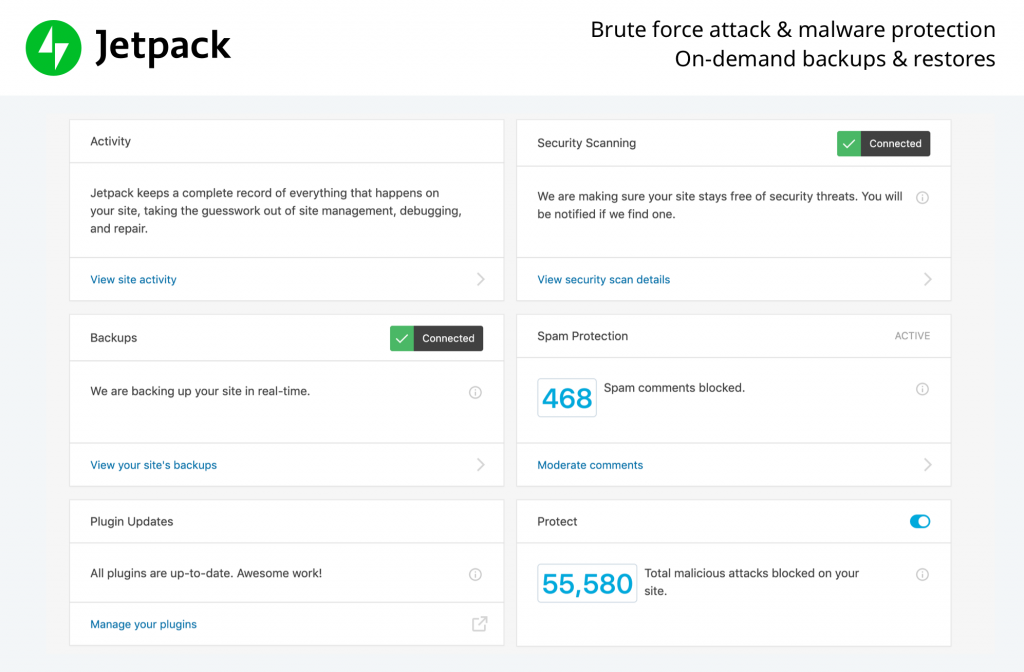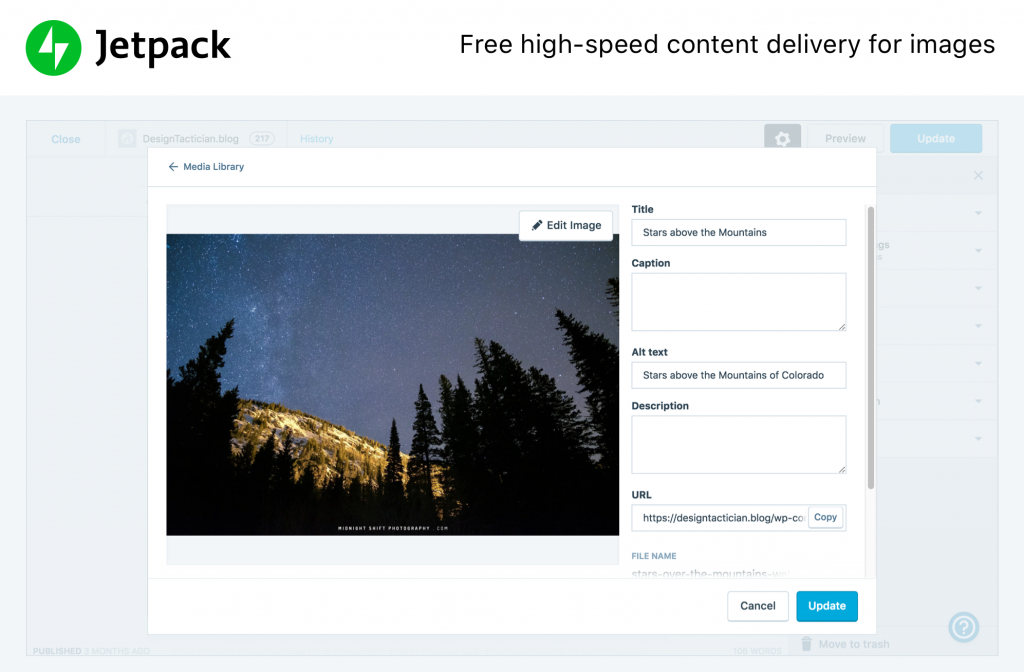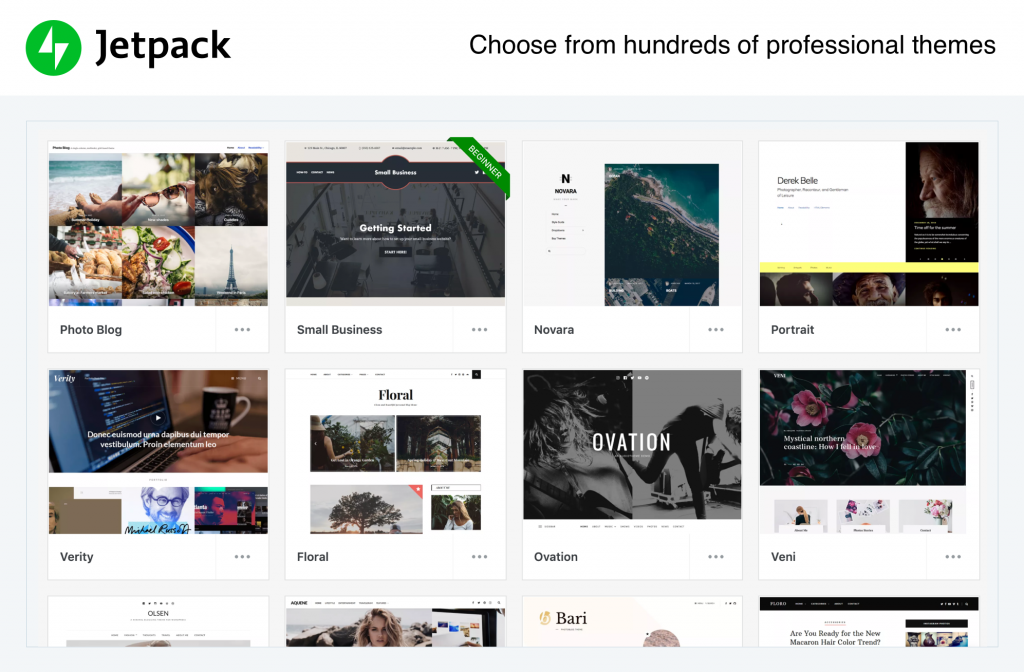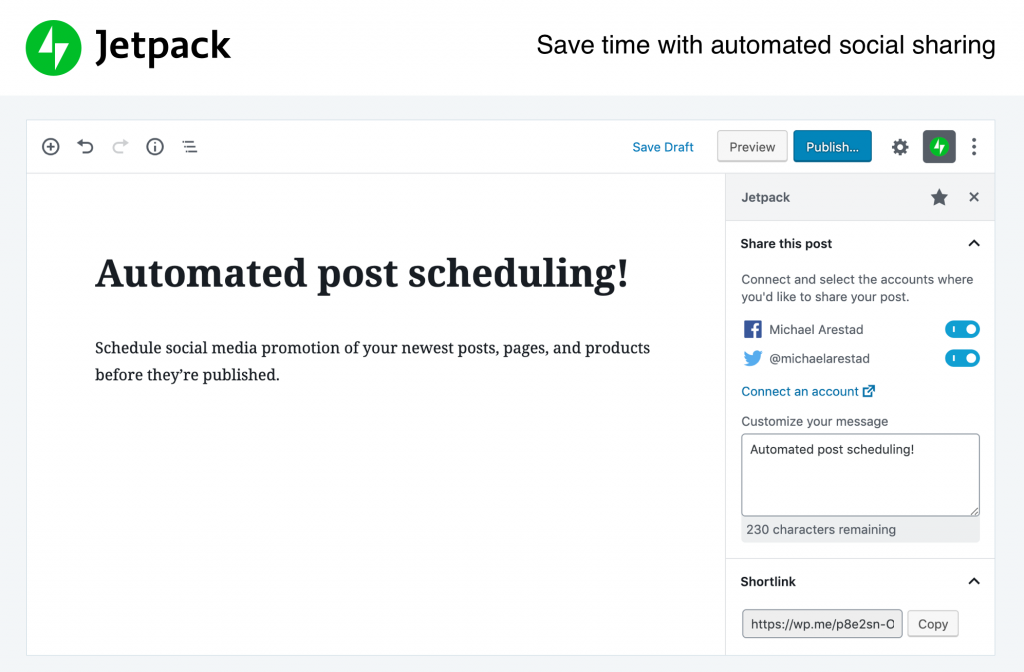 The core features of Jetpack include:
Protecting the website with code scanning
Check the content for style, spelling, grammatical errors, etc.
Analyzing the overall website performance with the help of its analytics tool which is built-in
If you want to make your mark with whatever content you put out or even if you are running an online store, a contact form is a necessity. You have to communicate directly with your audience and consumers and this WordPress plugin is perhaps the best option for you.
There is no premium version so you don't ever have to pay to use this plugin. But you can make a donation to help its developers further develop this excellent software.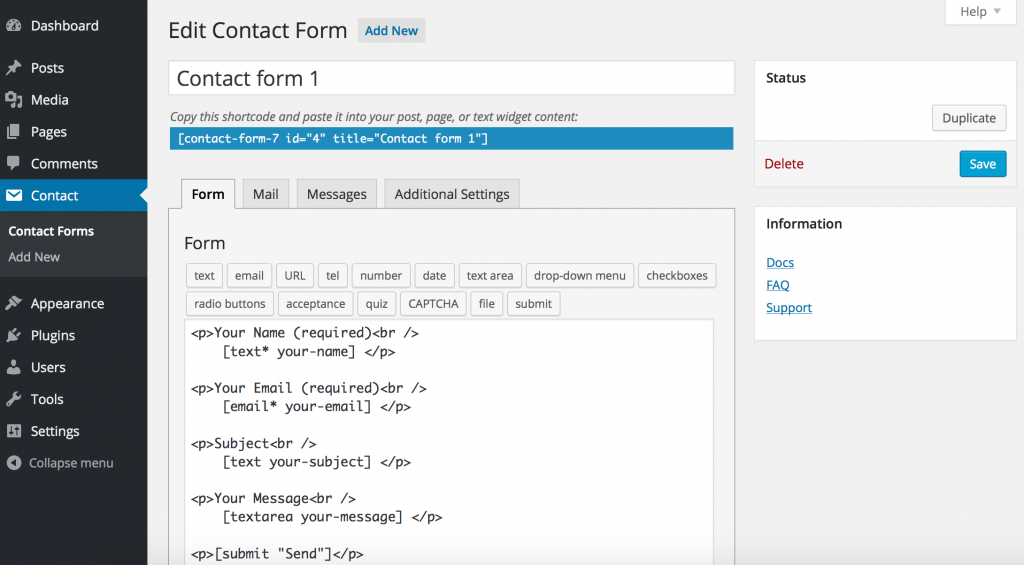 With Contact Form 7, you can:
Customize your form for multiple sites and also add many useful fields like suggestions, queries, other messages, etc.
You manage multiple WordPress contact forms in the same place
Akismet and CAPTCHA are there to help you block spam content

Running a photography site? But the images take too long to load? This WordPress plugin will be your best friend soon! Most of your audience will not be willing to spend their time on an image-based site if the images take too long to be visible. So this plugin keeps the size within certain parameters to help the site load up faster.
You can opt for the free plan which will allow you 25MB of space each month. There are paid plans too if you need more space and the price starts from $4.99 a month.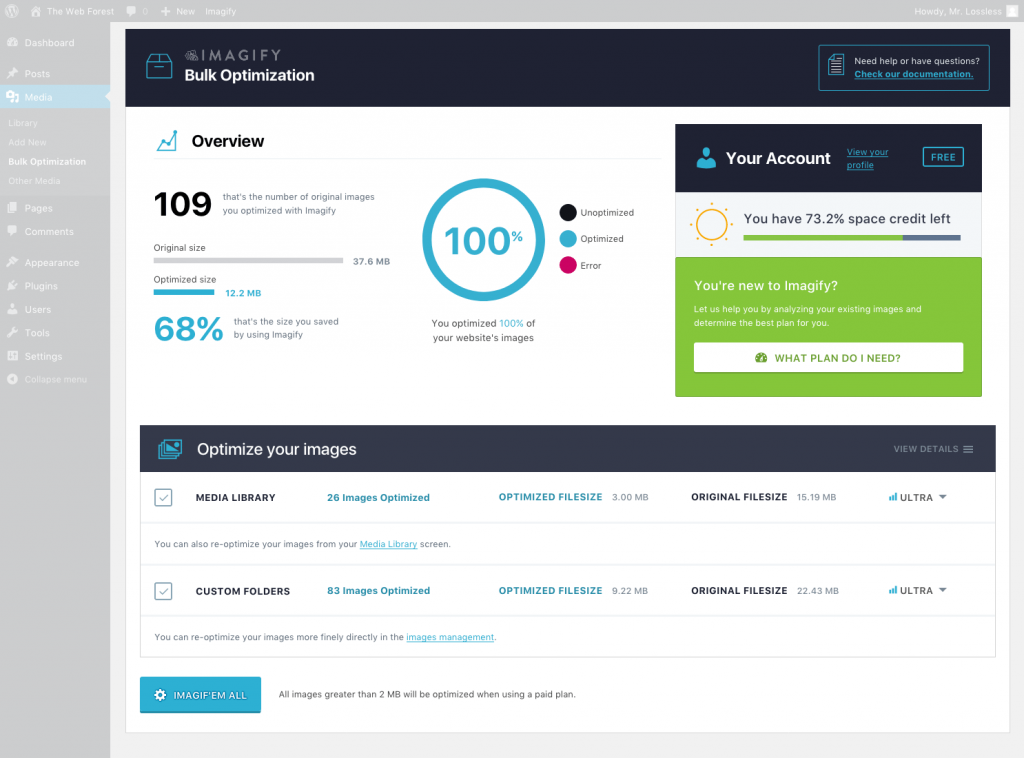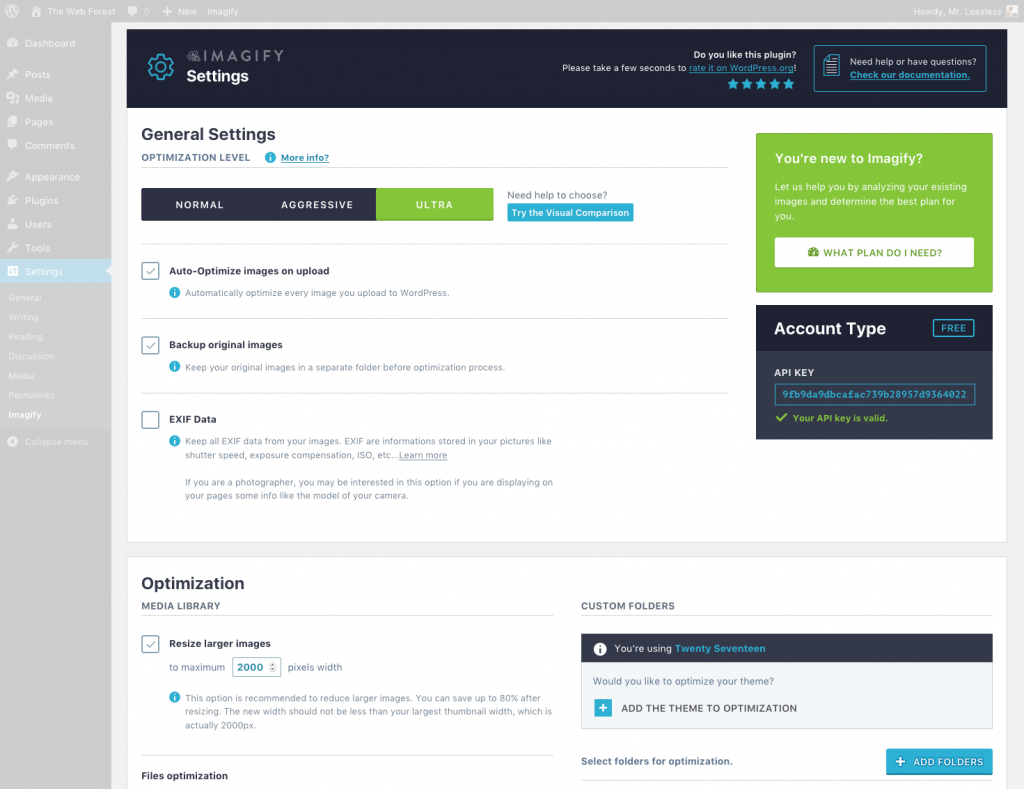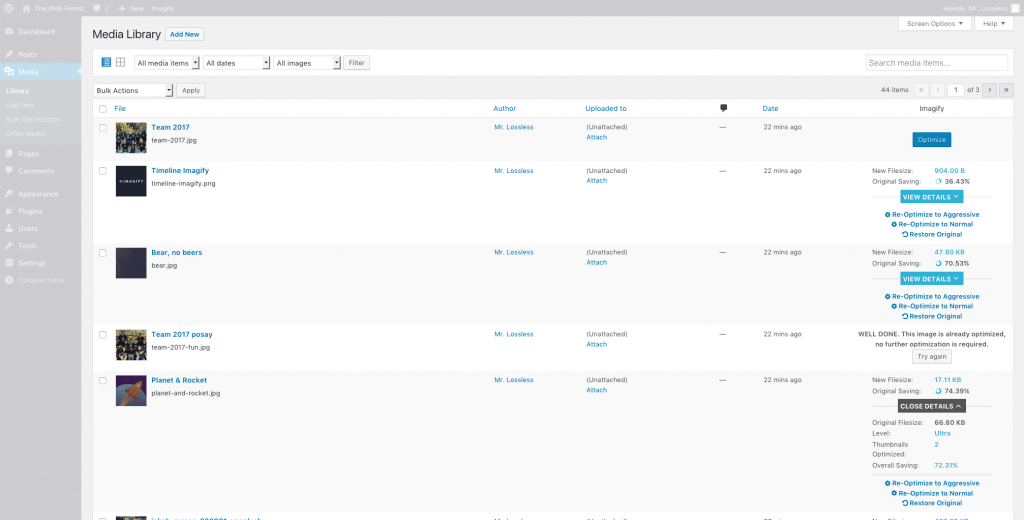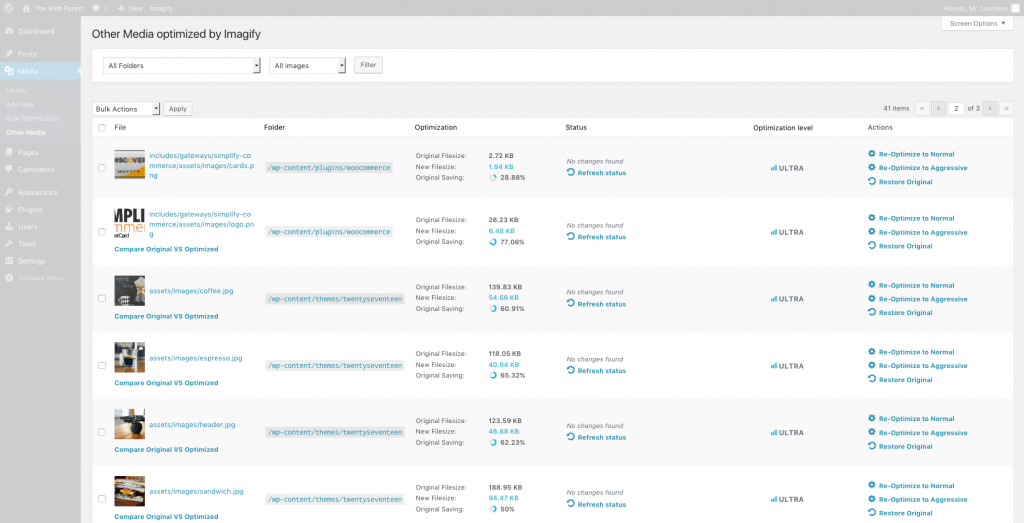 With Imagify Image Optimizer, you can:
Optimize your images in the WordPress Media Library directly with 3 levels of compressing: Normal, Aggressive, and Ultra. The sizes are reduced and the quality lowers the more you want to compress.
Use their online app to resize images outside the Media Library
Optimize multiple images simultaneously with their bulk system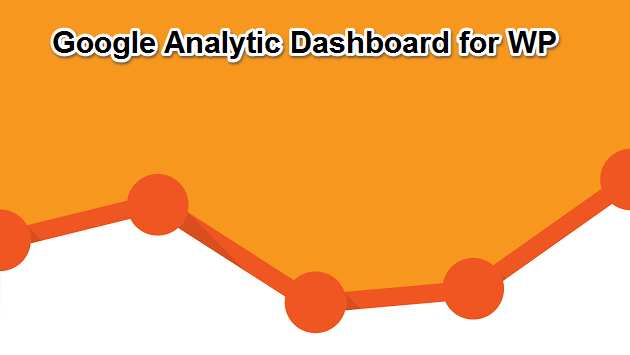 The Google Analytics Dashboard for WP WordPress plugin allows you to view the site's performance directly from the WordPress dashboard. This plugin is completely free and also compatible with WooCommerce.
This WordPress plugin includes a panel where you can oversee real-time metrics that can track the traffic sources to your site, the acquisition channels, track the number of visitors on your site, etc.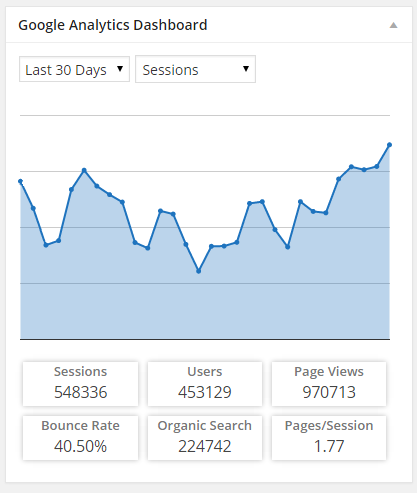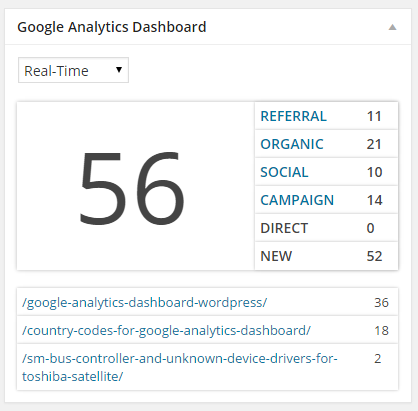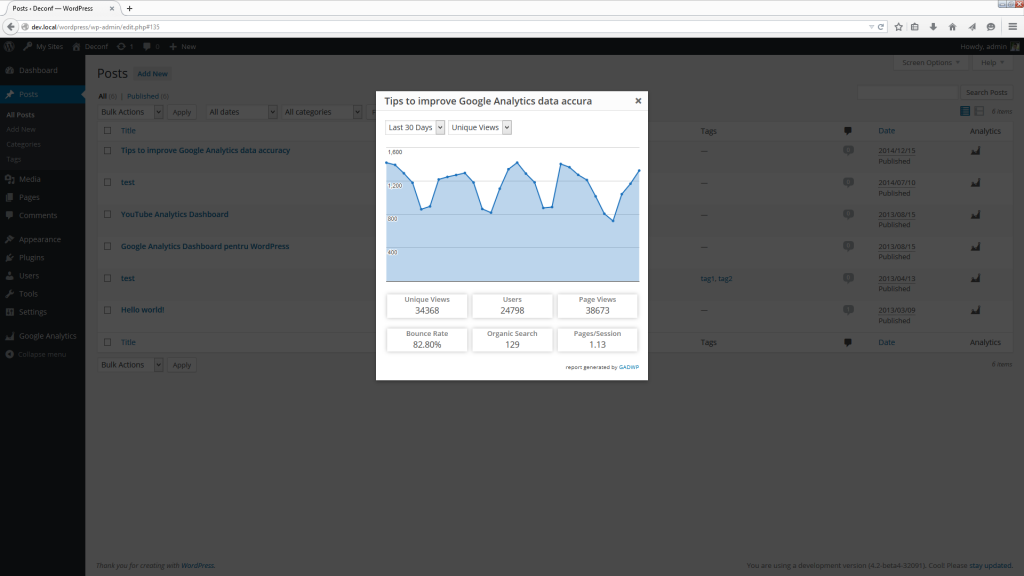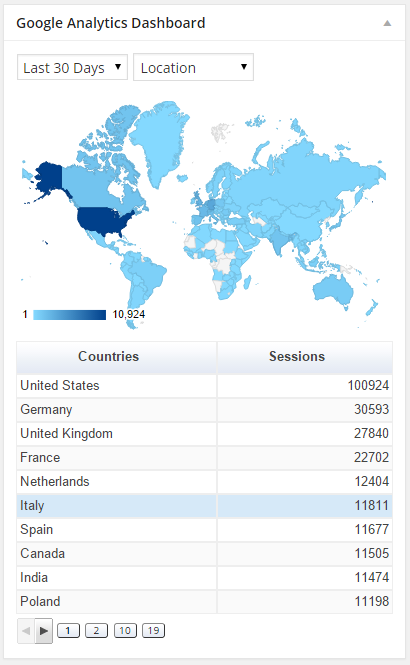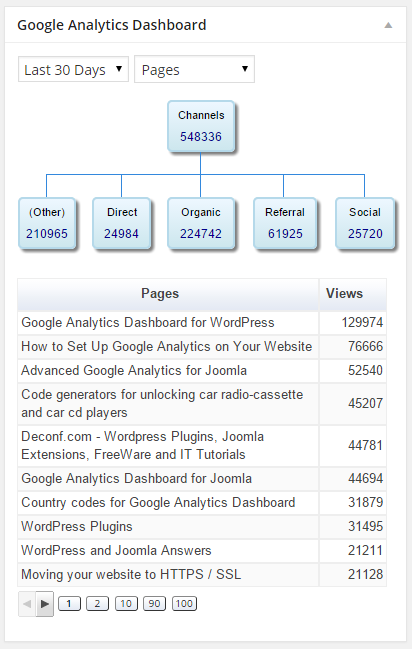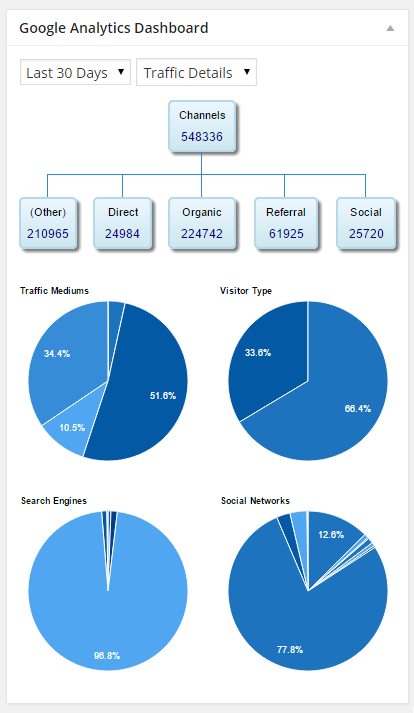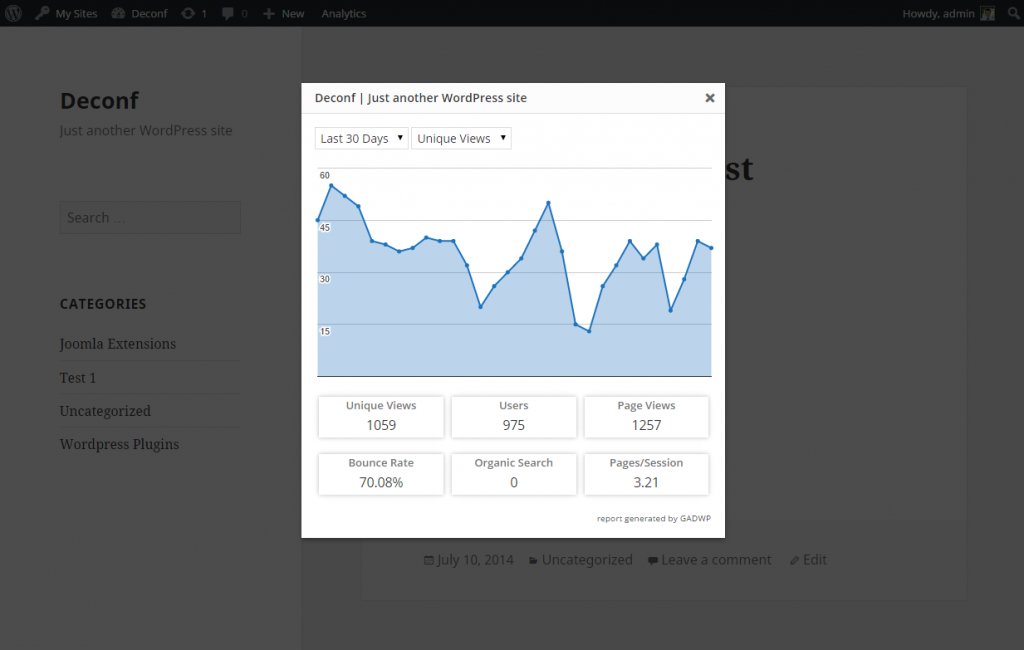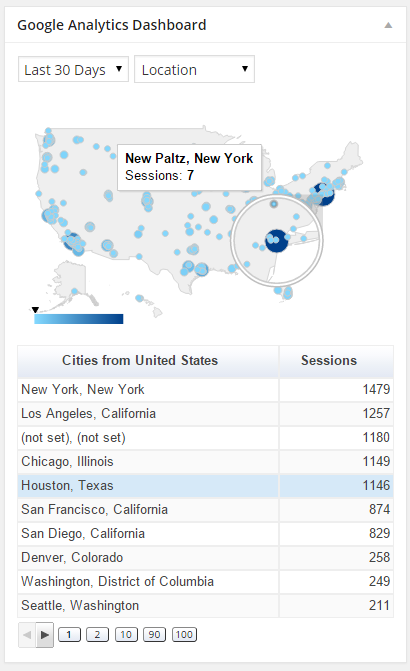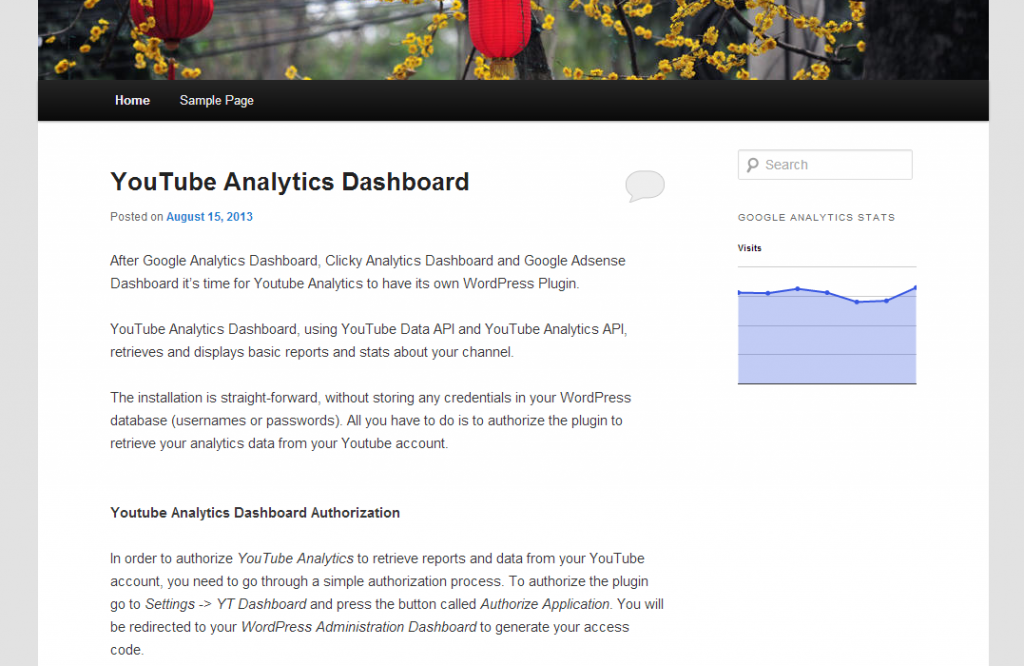 To help you further your market reach, GADWP offers:
To track website events like affiliate links, emails, and downloads
In-depth reports on error statistics, organic search results, bounce rates
It also supports Google AMP(Accelerated Mobile Pages)
These are our top suggestions for you. If you are serious about growing your reach and ranking higher in searches, you can use one or many of such WordPress plugins. There are many more that you can look into to create the best content for your audience or offer them the best user experience!
If you want us to create another such list of WordPress plugins especially for your type of website, let us know in the comments!